Delightfully Handcrafted Jewelry and Gifts
Here at Tickle Bug Jewelry, we've specialized in personalized hand stamped jewelry and gifts since 2014. We've recently launched our website on a brand new platform and gave our jewelry a modern glow up!
Our demi-fine personalized jewelry is made to last years and created out of the highest quality sterling silver and 14k gold filled metals. Find smart add ons like magnetic clasps, tangle-free layering necklace clasps, chain extenders, birthstone charms, and additional discs to truly make your pieces tailored just to you.
We are BIG supporters of the shop small movement and the impact it makes in our communities as well as real peoples' lives.
We source most of our materials within the United States and use suppliers who use recycled metals when able. We also are committed to recycling our metal scraps and limit plastic packaging in order to do our part to run a sustainable business.
It's the end of throw away jewelry! We aim to create high quality pieces that are made to last and delight you for years to come.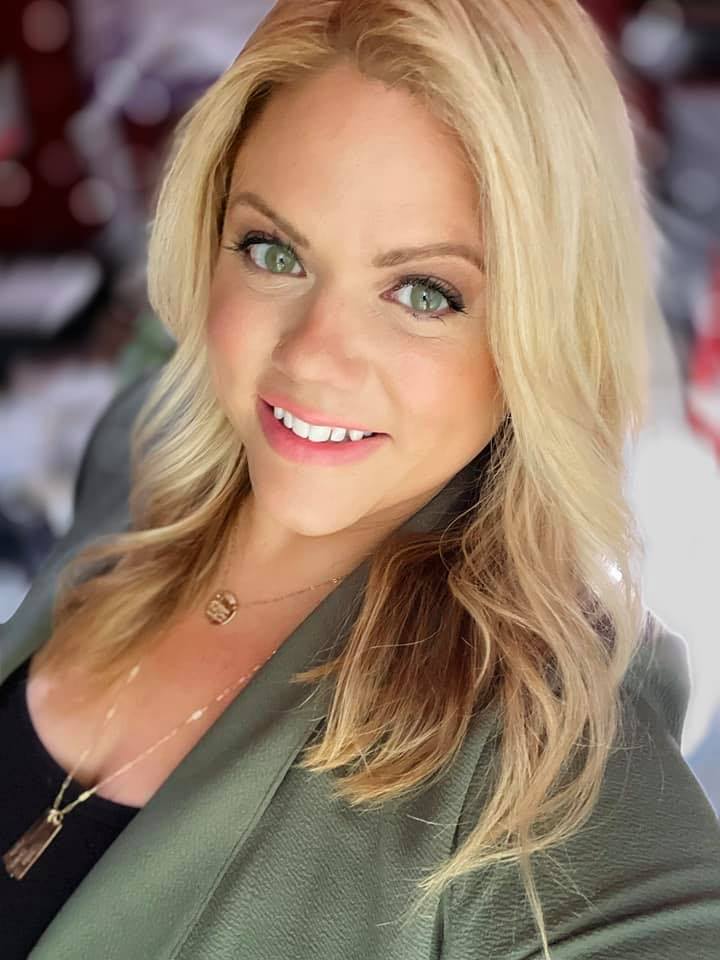 I'm so happy you're here.
Hi, I'm Lisa! I created Tickle Bug Jewelry back in 2014 right after the birth of my youngest son. Finding myself a mom of three amazing and dirt covered boys, I wished for a way to continue to stay home with them through the early years, but also needed something that was just for me. A creative outlet, a way to learn new things, overcome new challenges, and bring some extra sparkle back into the everyday.
What I didn't know at the time was that I'd end up getting a crash course in jewelry design, the art of hand stamped jewelry production, business ownership, photography, website design, and have the privilege to meet so many customers that have turned into friends. My husband and boys have been my biggest cheerleaders.
Thank you for shopping with our small family run business and letting me create meaningful pieces that will be loved, everyday.
Using an individual metal letter punch and hammer, your names, words, and dates are carefully imprinted into the metal. This gives our pieces a whimsical quality that you just don't get with machine engraving, and we think that's pretty special.